Filipino Homes opens its 48th office in Davao City last December 11, 2019. This office is managed by REB Marlou and REB Lanie Rea Hinay. The new office is located at TMNT Building Donia Vicenta Drive, Bajada, Davao City. Marlou and Lanie also have an office in Butuan City and that's the first Filipino Homes Office in Butuan City.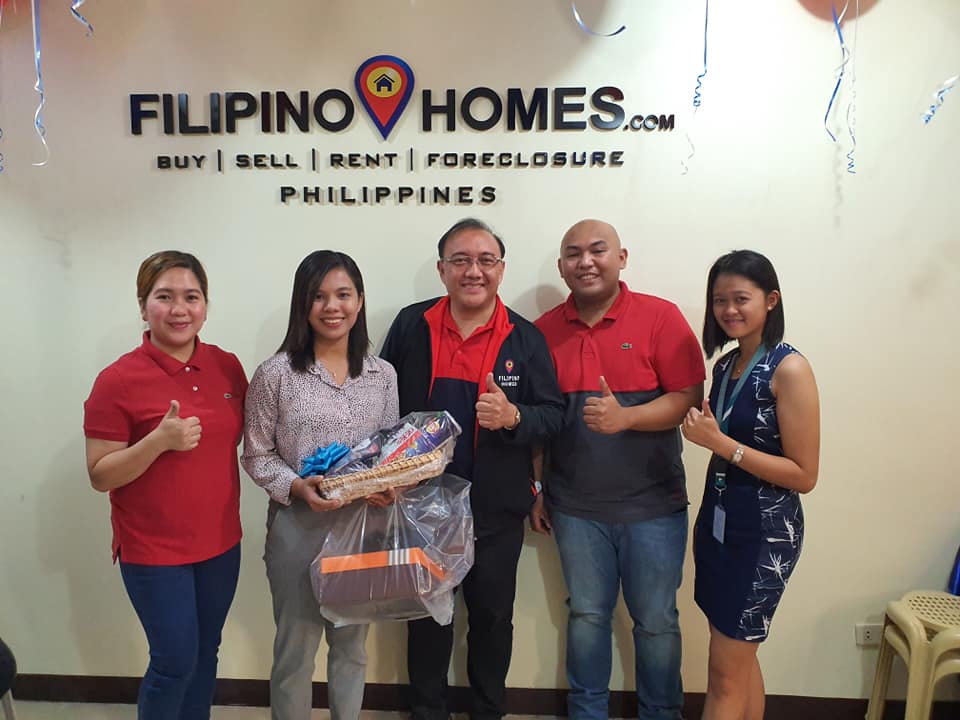 Davao City, the hometown of our current president, President Rodrigo Roa Duterte has a fast-growing investment opportunity over the years. Local and International investors have been eyeing Davao City as a good investment destination due to its good governance and also probably because the most influential leader continues to live here despite having to fly in back and forth his Manila office.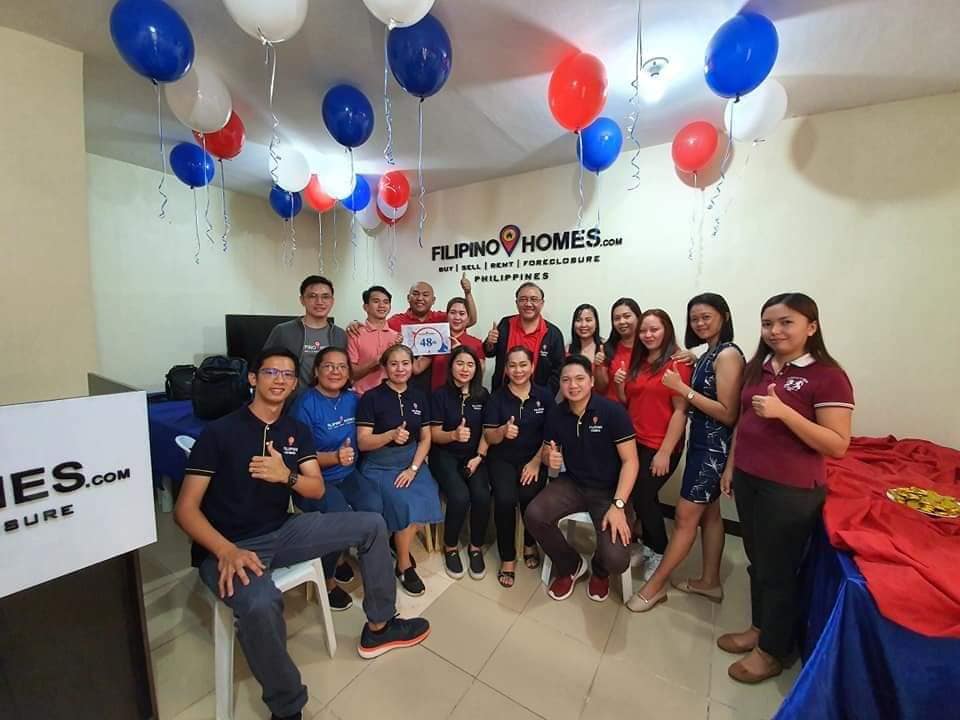 The new office in Davao City is the 5th Filipino Homes Office in the city. This will help agents and brokers assist more clients in the future in preparation for the massive real estate projects that will be transforming the city.