Post-Odette, pandemic
Olango slowly rising from ashes
By: Mary Rose Sagarino - CDN Digital
|
July 03,2022 - 09:44 AM
LAPU-LAPU CITY, Cebu—Olango Island was one of the most badly hit by super typhoon Odette last December 2021.
Six months since the storm, the island located east of Mactan Island in Cebu is starting to recover, although there are still remnants of Odette's destruction in some areas of the island.
Olango is one of many tourist destinations in Cebu that is known for its bird and marine sanctuary.
Majority of the residents rely on tourism and fishing for their livelihood.
Some of its residents work in mainland Lapu-Lapu City and in other cities in Cebu.
With the easing of restrictions on COVID-19, businesses are starting to recover, not only from the storm, but also from the effects of the pandemic.
Among those that are starting to rise up is the San Vicente BoardWalk Marine Sanctuary, a very famous tourist destination on the island, which is now continuing to reconstruct its facilities.
Erwin Eyas, the administrator, said they target to open again in September 2022.
Eyas said the cottages, briefing and accommodation areas were destroyed by the typhoon while the boardwalk was severely damaged.
He said although the marine sanctuary is owned by the city government, the boardwalk and other activities offered were initiated by the barangay and run by the fisherfolk association.
Eyas explained that the reason for the slow recovery is because of financial problems. He said although the tourist spot has funds, it was not enough because of the effects brought by the COVID-19 pandemic.
The marine sanctuary has 21 employees. It didn't slash workers even during the pandemic and continues to compensate them, Eyas said.
Eyas remembered that they were busy beautifying the sanctuary as a preparation for the summer in 2020. They finished in February but then a lockdown was implemented in March.
He said they again prepared in early 2021 when the Cebu government opened tourism.
"We were preparing again but then  Odette came. Everything fell apart again. In 2021, there were already little local tourists coming in," said Eyas.
Eyas hopes that when they resume operations in September, the COVID-19 situation will further improve so that more tourists could visit the island.
The activities that can be enjoyed include swimming, sightseeing, snorkeling, fish feeding, overnight camping, scuba diving, paddle boating, and island hopping.
While the Marine Sanctuary continues to prepare, Olango Island Wildlife Sanctuary, Isla Paraiso Resort, and Pag-utlan Camp were a few that resumed operations weeks after the onslaught of Odette.
The sites were also damaged but they were able to reconstruct a few months after.
Genaro Soon, the park warden of the wildlife sanctuary and Jopelo Maranga, in charge of the Isla Paraiso Resort, recalled that their general clean-up lasted for days.
Soon said their solar panels and viewing deck were destroyed and a few trees were uprooted.
Maranga said all the 15 cottages and pump boats of their resort were washed out. Their equipment such as light bulbs and videoke machines, among others, were also damaged. He said electricity came back in their area only in the first week of June.
Although they have resumed operations, they are still struggling because there are still only a few customers coming in.
So if you are from Cebu and planning for a quick vacation, maybe you should keep Olango in your list of potential vacation spots.
You'd not only discover new spots but also help the residents of Olango recover from the pandemic and the damage brought by Odette.
One can get to the island through the Angasil port in Barangay Mactan. Boat fare to the island only costs P40 as of July 2022.
The  Hilton port in Barangay Punta Engaño also used to be an option but trips to Olango from this port are temporarily suspended.
/bmjo
READ MORE:
Enjoy summer in Brgy San Vicente, Olango Island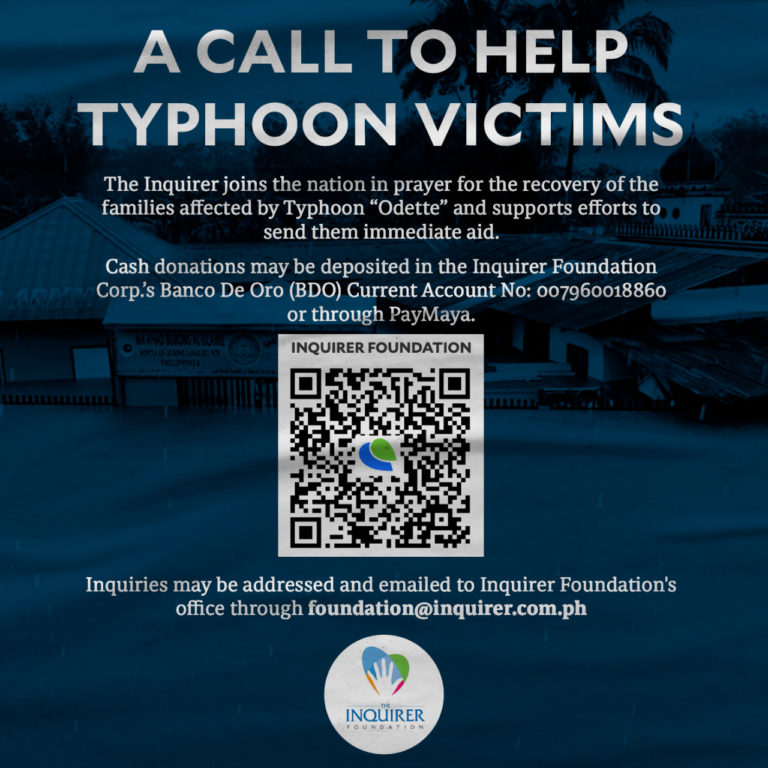 Disclaimer: The comments uploaded on this site do not necessarily represent or reflect the views of management and owner of Cebudailynews. We reserve the right to exclude comments that we deem to be inconsistent with our editorial standards.