CCPO will not recommend adjusting curfew hours as theft and robbery incidents not alarming yet
By: Pegeen Maisie M. Sararaña - Multimedia Reporter - CDN Digital
|
December 23,2021 - 04:42 PM
CEBU CITY, Philippines —The top official of the Cebu City Police Office (CCPO) will not recommend adjusting the city's curfew hours since theft and robbery incidents here are not yet alarming.
Police Colonel Josefino Ligan, CCPO director, said that their existing curfew hours and police deployment are effective even in this present situation.
The Cebu City follows a 12 midnight to 3:00 a.m. curfew hours until today. Ligan said that this will continue until they observe the need to adjust this for security purposes.
Police visibility has been previously heightened as well in the city as enforcers also prepare for the Christmas season and the possible presence of shady characters who might want to take advantage of the holiday season.
Because of this, Ligan said that they would retain the police deployment that was previously implemented.
"We have no incidents like looting, mga kawat na dinagko despite the fact nga atoang curfew is still 12 to 3. With this view nga ingun ana ang atoang peace and order situation, ang curfew nato dili sa nato i recommend nga mubaba ta," Ligan said.
(We have no incidents like looting, theft, and other big incidents despite the fact that our curfew is still 12 to 3 am. With the current peace and order situation, we will not recommend adjusting the curfew hours here.)
Ligan added that there were no big incidents concerning Cebu City aside from the convergence that occurred in gasoline stations, water refilling stations, banks, and ports as an aftermath of OdettePH.
However, Ligan added that the guidelines from the Cebu City government have been effective in manning the queues and volume of people who flock to these establishments to secure their own supplies. This includes the strict observance and enforcement of all pertinent and existing laws and ordinances on the use of roads, major streets, and thoroughfares, among others.
Ligan said that they have also observed that the majority of the residents were compliant with the protocols implemented in the city. Hence, it is not necessary yet to adjust the curfew time.
READ:
No reported theft and robbery incidents in Cebu City so far 
Police to add additional manpower in south Cebu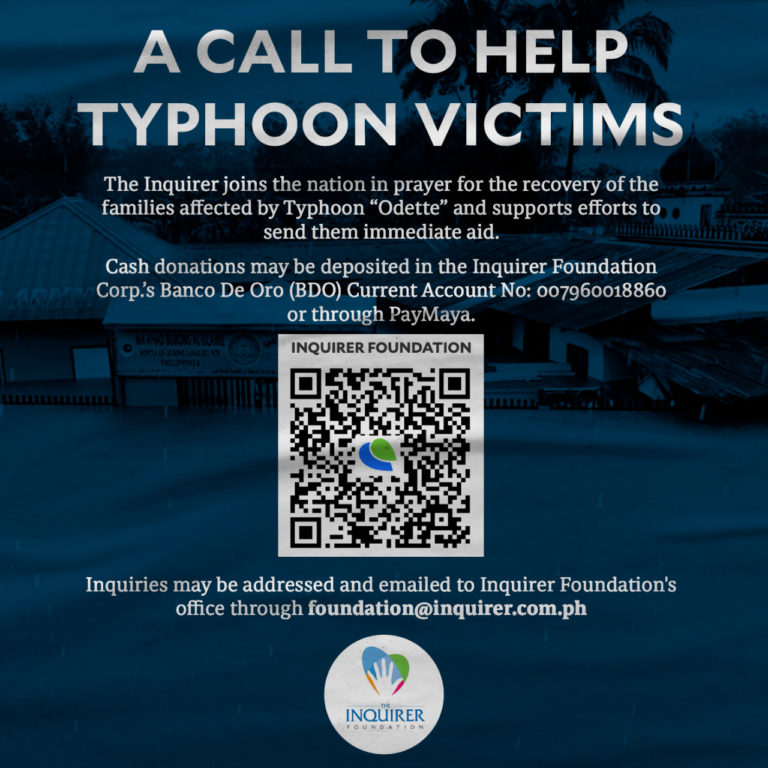 Disclaimer: The comments uploaded on this site do not necessarily represent or reflect the views of management and owner of Cebudailynews. We reserve the right to exclude comments that we deem to be inconsistent with our editorial standards.