Odette claims life of Badian parish priest
By: Morexette Marie B. Erram - Multimedia Reporter - CDN Digital
|
December 23,2021 - 04:20 PM
CEBU CITY, Philippines — Typhoon Odette (international name: Rai) has also claimed the life of a parish priest from Badian town in southwestern Cebu.
The Archdiocese of Cebu on Thursday, December 23, confirmed the death of Fr. Eliseo "Leo" Fernandez, the parish priest of Matutinao Parish Church.
Matutinao is a barangay (village in English) in Badian, a 3rd-class municipality located around 104 kilometers southwest of Cebu.
In a statement sent to reporters, the Archdiocese said Fernandez' lifeless body was discovered off the waters of Toledo City, which is situated 94 kilometers north of Badian, on December 18.
He was identified through his celibacy ring which was engraved with his name.
"The police from Toledo Police Station came over to inform Church authorities that a body has been unclaimed at a funeral parlor in Toledo City. Indications were high that this could be Fr. Leo's due to the ring that has a cross design. Said body was found floating in the shores of Bato, Toledo City on December 18 and was reported to the Toledo police on said day," portions of the statement read.
Fernandez was reported missing before the Badian Police Station on December 17, hours after Odette unleashed its fury in central and southern Cebu.
Matutinao Parish Church is located along the highway and a few meters from the banks of Matutinao River.
Kawasan Falls, Badian's most popular tourist destination, spills directly to the Matutinao River and is also a walking distance away from Matutinao Parish Church.
According to the Roman Catholic Church, Fernandez was swept by 'strong currents', indicating that the nearby river had overflown during the onslaught of Odette.
"Despite our pain and sorrow over this unfortunate event, we are thankful that Fr. Leo's body has been finally recovered. In the spirit of our ministerial brotherhood and being one in Faith, we pray for his eternal repose as we also include all who died because of this recent calamity," the Archdiocese said.
Matutinao Parish Church, when reporters visited Badian last December 19, suffered substantial damage.
Badian has recorded seven fatalities due to Odette, excluding Fernandez.
Like the rest of Cebu province, it is under a state of calamity as it tries to recover from the devastation the typhoon left. /
RELATED STORIES
Deaths due to typhoon Odette in entire Cebu now 76
#OdettePH: International aid pours in Cebu
/dbs
Subscribe to our regional newsletter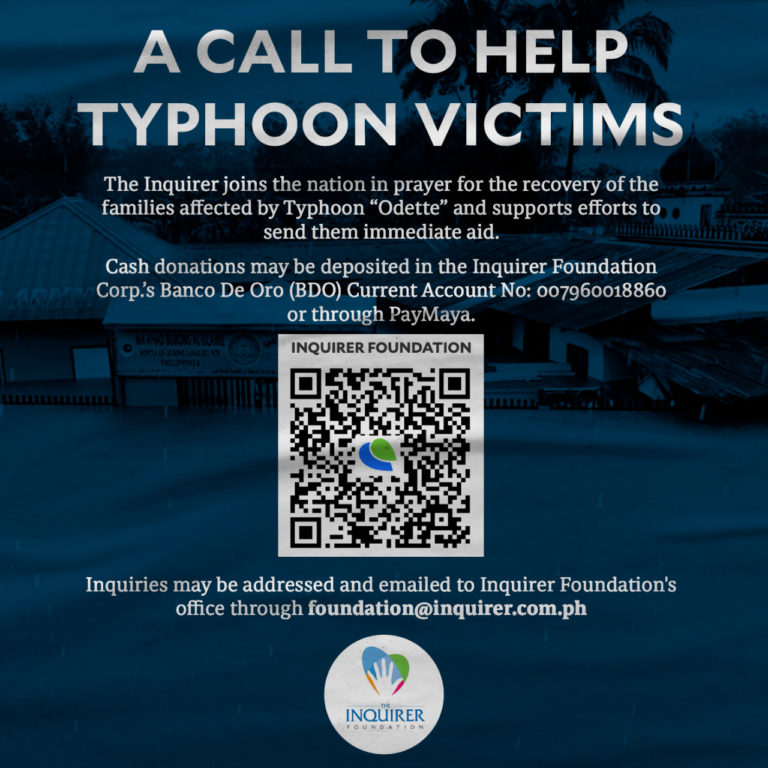 Disclaimer: The comments uploaded on this site do not necessarily represent or reflect the views of management and owner of Cebudailynews. We reserve the right to exclude comments that we deem to be inconsistent with our editorial standards.