Not a time for taking advantage, says viral Cebuano retailer
By: Immae Lachica - CDN Digital
|
December 28,2021 - 12:37 PM
CEBU CITY, Philippines— A Cebuano retailer is gaining praises online for his good deed that should be a lesson to all during these trying times. 
Michael Monternel's  post went viral several days after super typhoon Odette caused massive devastation here after sharing the scenario in their area in T. Padilla here, where some retailers taking advantage of the high demand for essential products such as water got mad with his move to sell these products cheaper. 
In his post, he said that one of those selling drinking water and candles in their area was calling him out since no one was buying from them anymore due to his price drop. 
"Namaligya silang kandila nga tag 15
gi atbangan nakog tag 5
namaligya silag tubig 350ML tag 30
gi atbangan nakog tag 10
ilang 1 gallon nga tag 350 tag 60 ra sa akoa. 
Nasuko sila kay subra daw ka barato ako og dili mahalin ilaha. 
Panahon run sa tinabangay, di run panahon sa negosyo. palihug lang ayaw tawn mo palabig pamahal abig kinahanglan kaayo sa mga tao mao mo ahat nalang?" reads his post. 
(They're selling candles for P15, I matched it by selling it for P5. They sell 350ML water for P30, I sell it for P10. Their 1 gallon is worth P350. Mine is P60. 
They're mad because I sell mine too cheap and it affects their business.
It's a time for helping, not for money making. Please, don't sell items too expensive just because people really need them now and you know they'd be forced to buy anyway.) 
His post, to no surprise, was applauded by netizens. 
His post, as of December 28, 2021, has already been shared 16,000 times with 12,300 reactions. 
It's a story worth sharing indeed, especially with the fact that Monterel and his family lost their home even before Odette did damage. 
A fire took their home and burned it to the ground. 
But despite the things that he and his family has been through, he still chose kindness over business. 
"Mas gipili nako ang maka tabang sa nanginahanglang bisan paman nag kalisod pami pero still, if kaya pa namo mo tabang, is dili nako ikadlo kay para paspas ang pag BANGON SA CEBU," he said. 
(I chose to help those who are in need even if we're also having a tough time. Still, if we have the means to help, we won't hesitate because this is the only way Cebu can rise fast.) 
/bmjo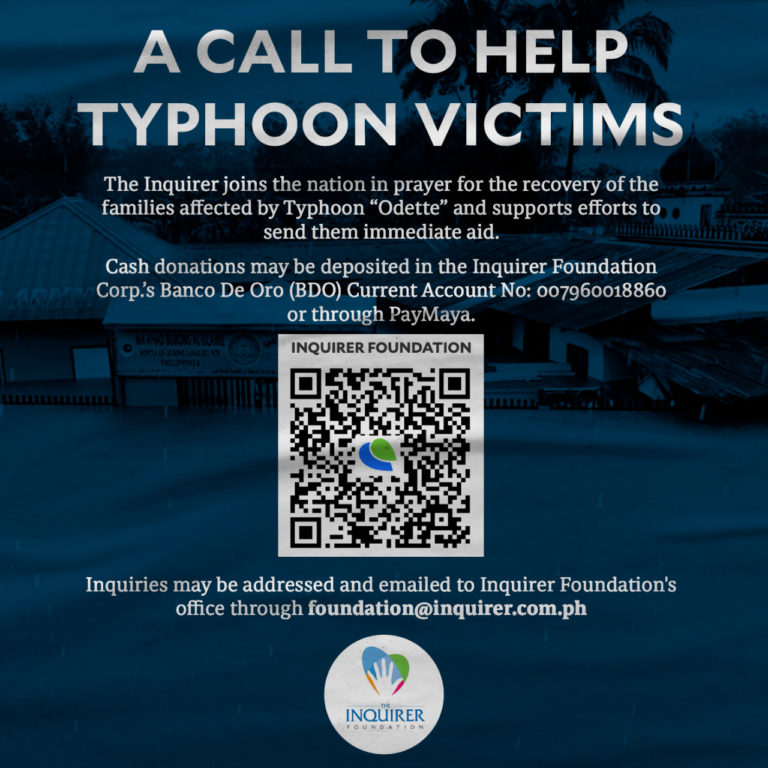 Disclaimer: The comments uploaded on this site do not necessarily represent or reflect the views of management and owner of Cebudailynews. We reserve the right to exclude comments that we deem to be inconsistent with our editorial standards.