Cebu pork producers assure public there is enough supply, no price increase
By: Morexette Marie B. Erram - CDN Digital
|
December 30,2021 - 11:29 AM
CEBU CITY, Philippines – Despite the destruction brought by super typhoon Odette (international name: Rai) and the Holiday season, pork supply in Cebu remains sufficient.
This was the assurance made by the Central Visayas Pork Producers Cooperative (CeViPPCo). 
CeViPPCo, in a statement sent to members of the media, clarified that Cebu has enough stock of pork amid reports that wet markets are running out of meat. 
In addition, CeViPPCo chairperson Rolando Tambago said their group is sending surplus of pork to Luzon to augment the supply in Metro Manila.
"We have more than enough supply of pork in Cebu, in fact, we are sending surplus to Luzon to augment supply gap in Manila," said Tambago. 
The group explained that suppliers and distributors are having difficulty in supplying markets with raw pork, pointing to Odette-induced logistical and communication challenges as the primary factors. 
"This (low supply of pork in wet markets) is caused by the challenges in uneven distribution due to limitations in logistics and communication as an effect of Super Typhoon Odette," CeViPPCo said. 
Central Visayas' pork industry, particularly hog farms, incurred damages reaching up to P257 million due to Odette. 
CeViPPCo is also expecting for the figures to grow as assessment is still ongoing. 
No price increase
Meanwhile, Tambago said the group agreed not to impose price increase amid rising costs of pork production in order to help those severely affected by Odette. 
"We will try to hold on to our pre-typhoon farm gate prices as a way of helping our fellow Cebuanos aside from the relief efforts that we have extended to some areas in Cebu," said Tambago.
"We hope that hog traders and retailers will also do the same on maintaining their retail prices during these times of crisis," he added. 
Central Visayas is one of the country's largest producers of pork, and exporters of live pigs. In Cebu, the hog industry is valued at approximately P11 billion.
/bmjo
RELATED STORIES
DA-7 says there is enough supply of pork meat for holiday season
Capitol shells out additional P14M for Odette-stricken LGUs
Subscribe to our regional newsletter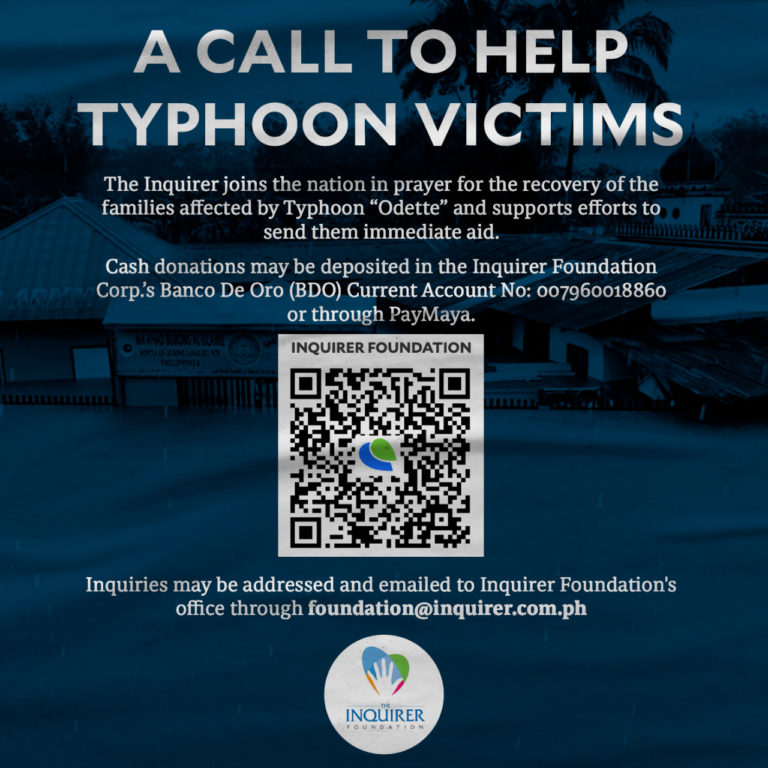 Disclaimer: The comments uploaded on this site do not necessarily represent or reflect the views of management and owner of Cebudailynews. We reserve the right to exclude comments that we deem to be inconsistent with our editorial standards.